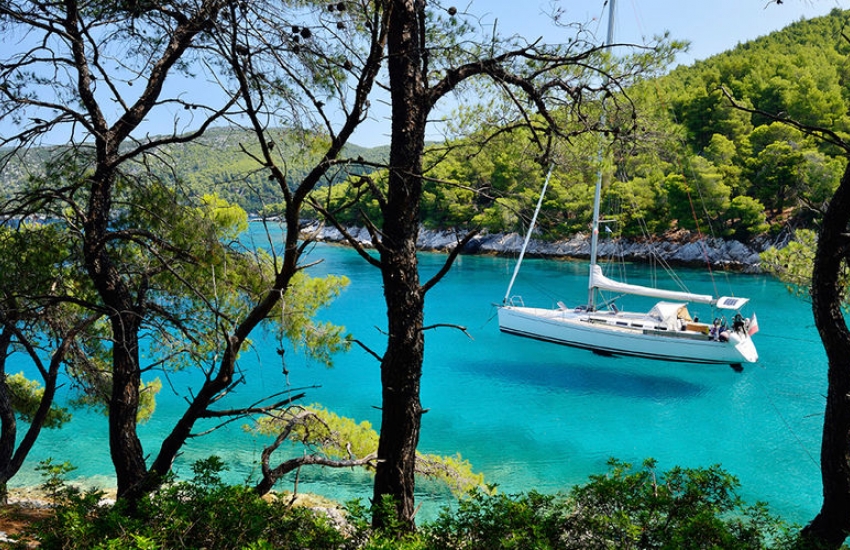 ---
THE BEST
EXPERIENCE
EVER
The perfect way to explore Sporades Islands. We offer sailing tours and daily sea cruises around Skopelos, Skiathos, Alonnisos and the Pagasetic Gulf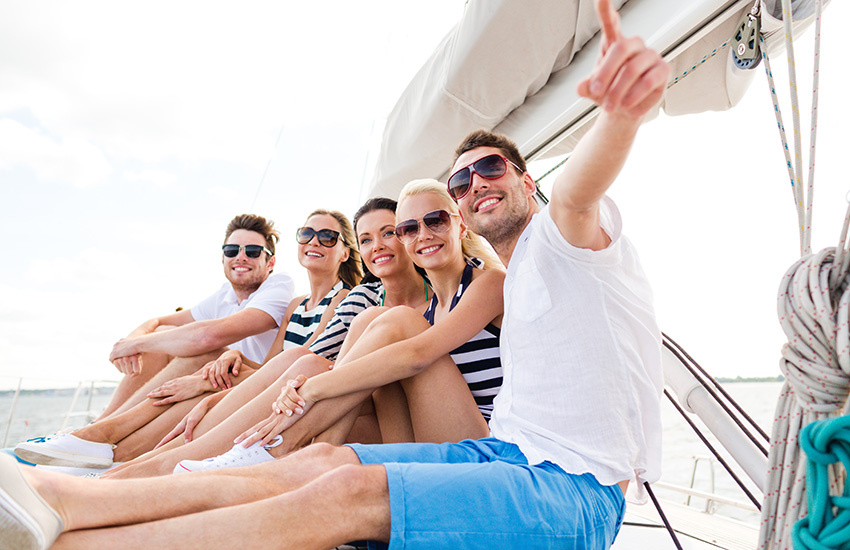 ---
SAILING
VACATIONS
IN GREECE
Charter our fully equipped and skippered yacht and enjoy an unforgettable weekly cruise in Greece. Choose your destination and live your dream with us

GREEK SEA
---
Enjoy the unique beauty of the Aegean Sea and live a special moments and sailing experience on our boat

PRIVATE BEACHES
---
With our sailing boat you have the opportunity to visit the secluded beaches and hidden places of Sporades Islands

ACTIVITIES
---
For our guests we offer activities such as SUP, yoga, snorkeling, fishing, upon request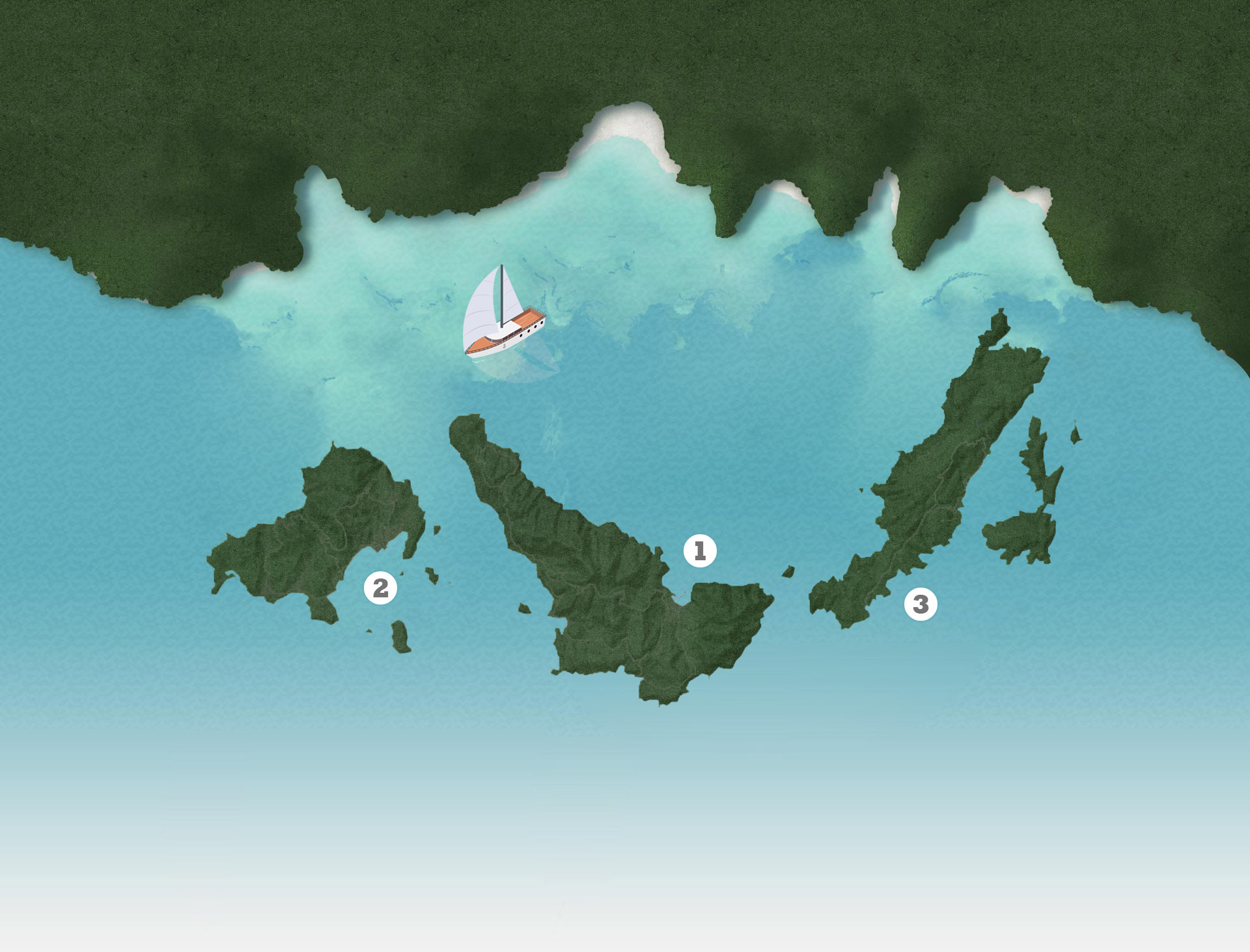 2024 SEASON

3 ISLANDS
3 DESTINATIONS
Enjoy the paddle boards, the sound of nature, the feeling of the sails and the beautiful music!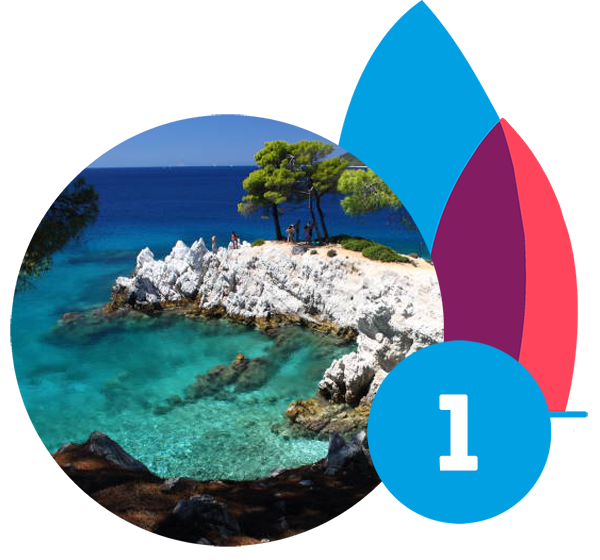 SKOPELOS ISLAND
---
Mamma Mia! day tour
Day cruise around Skopelos
Private tour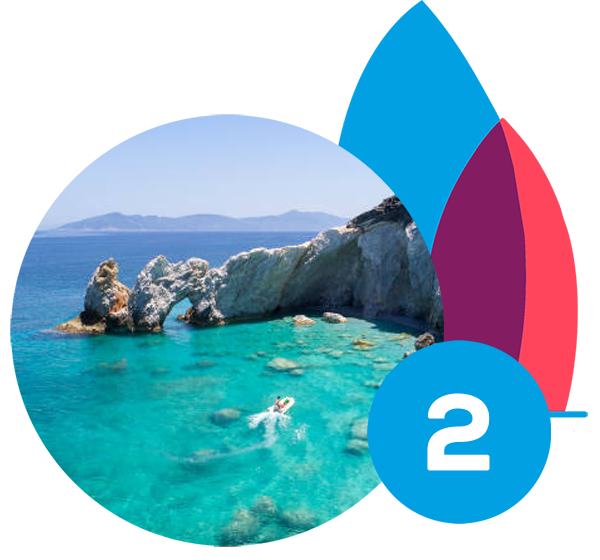 SKIATHOS ISLAND
---
Lalaria Beach All-day tour
Day cruise around Skiathos
Private tour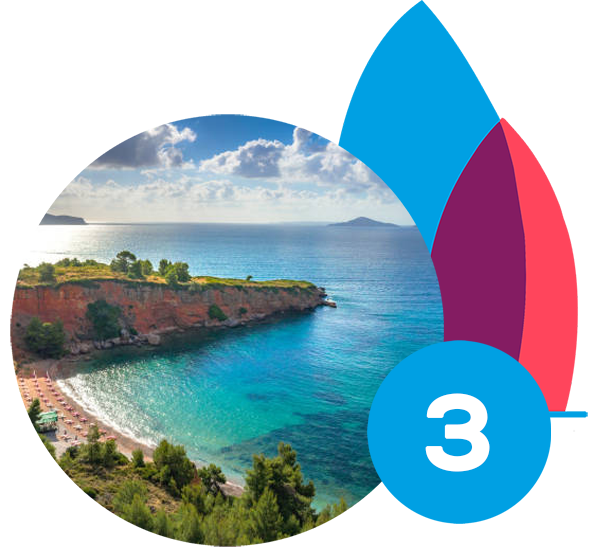 ALONISSOS ISLAND
---
Marine Park All-day tour
Day cruise around Alonissos
Group Tour/Private tour
ABOUT THE
DAY TRIPS
---
Our Kardous Sailing cruises are designed to be enjoyable, relaxing and offer unique experiences to our customers.
Due to the rich natural beauty and a wide variety of seascape you have to choose many alternative trips to one of the Sporades islands or their combination.
In addition to themed cruises we are able to organize a private event on request, such as birthday parties, bachelor, wedding next day, honeymoon journey, yoga tours or water activities.
Each of our cruises includes breakfast at our first stop, lunch later on, both suitable for vegetarians, with traditional Skopelos's flavors specially made from us and from our grandmother, as well as the drinks!
---
The usual schedule of each excursion (except private excursions) is as follows: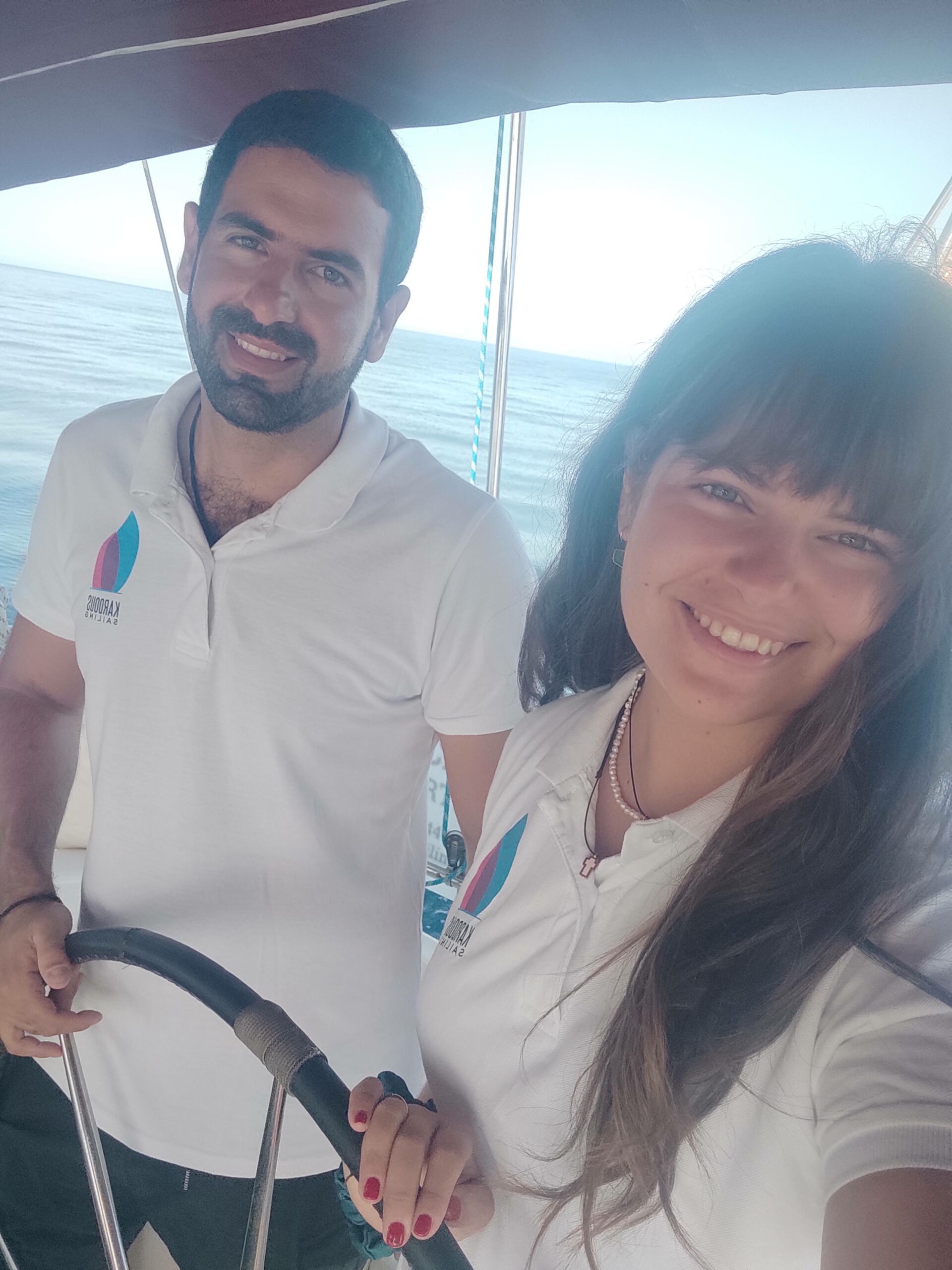 As you have booked your sea excursion, we are waiting for you on our boat for boarding and preparation for the trip *
*) departure time may change depending on the destination

Once we start our sea trip and you feel comfortable and enjoy the cruise, we offer you breakfast snacks and coffee
*) the time may change depending on the departure time

For the next few hours we will enjoy the sailing, swimming and the highlights of our excursion according to the program of each sea trip

At one of our swimming spots, we will rest to have our lunch on board. There you will have the chance to taste a fresh Greek salad made with our own olive oil, as well as the traditional cheese and onion pie of Skopelos, homemade from our grandmother! Feel free to taste and also enjoy the drinks we have on board!

After the lunch we will continue our journey with sails (weather permitting), visit beaches for swimming, enjoy the paddle boards and the music, and after we will take the way back.

At the end of the enjoyable day we return to the marina and we will "complete" our unforgettable sea cruise with a sweet surprise
A SEA JOURNEY YOU WILL
NEVER FORGET
HEY! CONTACT WITH
US AND BOOK YOUR SEA TRIP